Best Retirement Locations Reports
'Three years ago, I bought a house in north-west Tassie to renovate and then I retired there. Boy, what a disaster! This is totally the wrong area for me – beer swilling bogans everywhere hooning around in noisy cars, one fish and chip shop and hours to drive to the nearest town.
Even worse, housing prices here have crashed, so I can't sell, and even if I could, can't afford to move somewhere else. I'm stuck here – if only I had done my research first."                                                                                                                                                                                                                                     – Broke Bob, Zeehan, Tasmania  
"We fell in love with a seaside resort where we spent our honeymoon, and bought a lovely little cottage by the water.  We intended to Airbnb it, spend holidays there and eventually retire.
We now realise we purchased the wrong type of property in the wrong area – the place has cost thousands to repair, we can't get tenants and we want out, but we paid over market value and prices have fallen.                                                                                                                                                           
                                                                                                                                  – Toya and Ahmed, Albion Park, Qld 

"We relied heavily on your report to buy our retirement home in Byron Bay for $500,00. The lifestyle is just as you explained, and we love living here.
Even better, our property has doubled in value in just two years, so our financial future is now secure. We have a nest egg, can reverse mortgage if we need to, and still leave a wonderful legacy to our children."                                                                                                                                                                                                                                                                                                                                                                          – Peter and Carol, Byron Bay NSW
"We planned to retire in a few years but had no idea where. Your report pointed the way to Loch Sport and we bought a house for just $180,000 last year. Since then prices have shot up by one third, and we can rent the house for $2,000 a week during the summer months when not using it as a family weekender. Your report showed us the perfect place to rent now and retire to later."
                                                                                                                                         – Ray and Sarah, Frankston Vic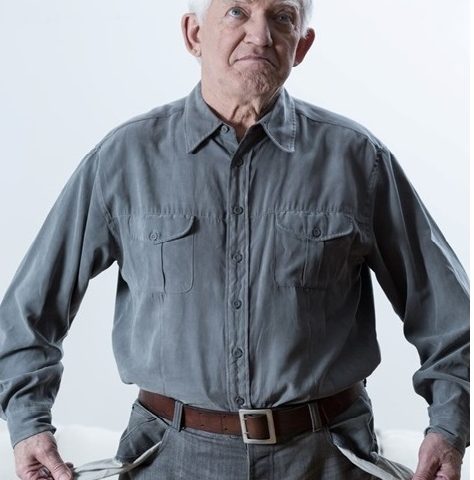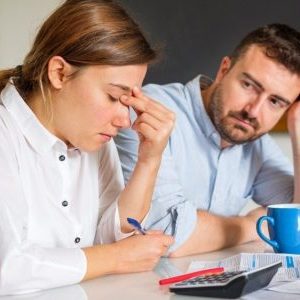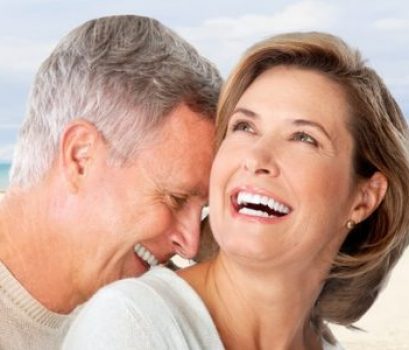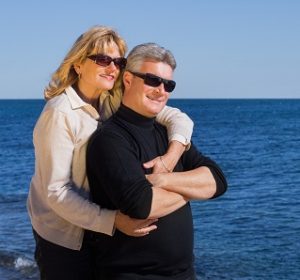 These tales are based on actual events and show you that there are so many questions to answer, because retirement locations are not just for intending retirees. They're usually great holiday locations where you can rent now and retire later and many have long term growth potential as well.
But which location will best meet your personal, family and financial needs and also be the right area for you in retirement?
Your new home needs to be in the right location, a safe and friendly area, where people like you already live, have good health and retail facilities and your type of recreational and entertainment services and clubs.
One thing many of us often overlook until it's too late is that your new home should be in an area with good price growth potential – not just as a legacy to your loved ones, but because you may wish to move again, and if local prices don't rise over time, you may be stuck.
Where can you find such areas? In our just released Best Retirement Locations reports revealing the best retirement locations in New South Wales, Victoria, Queensland or Tasmania.
A comprehensive up to date profile of the people and the retirees already living in each suburb or town, plus the location, accessibility, health and shopping facilities you will find in each.
The social, recreational and entertainment scene of each area is comprehensively covered, including information about festivals and carnivals, plus details of local social and sports clubs popular with retirees.
In addition, the report gives you valuable tips on how to sell and what to buy.
All the contents are backed by our thorough on the ground analysis of all the locations in each report, made from a potential retiree's point of view.
There's critical information about each local housing market and we only include suburbs or towns in each report which have high long-term price growth potential.
So, who are we? Each Best Retirement Locations reports is jointly authored by:
John Lindeman, a leading property market analyst and commentator and the In-Depth columnist for Your Investment Property Magazine. John has authored the landmark best-selling books for property buyers and investors, Mastering the Australian Housing Market and Unlocking the Property Market, both published by Wileys. 
Carolyn Tibbett, a qualified educator, property news editor and researcher on the housing market. Carolyn combines intensive desktop analysis with methodical on the ground research of suburbs, towns and cities around Australia.
Downloadable as a .pdf file on receipt of payment