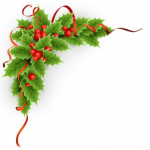 This Christmas, 
the gifts are on us!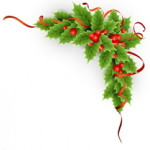 We trust that you have enjoyed our newsletters, reports, blogs, tweets, podcasts, pics, posts, videos and webinars during the last year.
To say thanks, we've put together these special gifts for you to enjoy and hopefully profit from.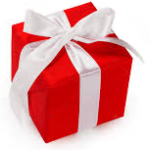 Simply click below on each free book from us to read or download.
You are welcome to share these gifts with your friends and associates – let's keep the Christmas spirit flowing!