John Lindeman's
Wealth Creation Workshop
It's time to secure your financial future. John will reveal his proven strategies at this exclusive event revealing how to create wealth from property investment.
John will show you how to find areas and secure properties with high cash flow right now and strong price growth potential for the future with the lowest possible risk. You'll learn how to: 
Narrow down your search in any suburb
Identity the best type of property to buy
Find hidden high cash flow gems
Secure properties with strong price growth potential
Start making money from day one
Minimise risk and maximise your profit
We've helped thousands of property investors to make the best decisions with authoritative and expert guidance. This half-day workshop will give you the tactics and tools to secure the best possible results.
John Lindeman's Wealth Creation Workshop
Melbourne 8.30 am – 12 pm Saturday 28th May 2022
Brisbane 8.30 am – 12 pm Saturday 25th June 2022  
Registration Fee is $449 for you and just $149 for your partner
Learn from Australia's leading property market analyst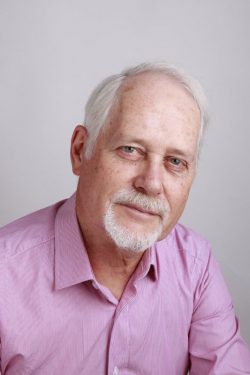 CEO of innovative property market research firm Property Power Partners, John is widely respected as one of Australia's leading property market analysts. John has over twenty years of experience researching the nature and dynamics of the housing market at major data analysts and has been a highly successful property investor for over forty years.
John is a regular contributor to property media such as Australian Property Investor Magazine, Your Investment Property Magazine, Michael Yardney's Property Update, Kevin Turner's Real Estate Talk and Alan Kohler's Eureka Report. John has also authored the landmark best-selling books for property investors, Mastering the Australian Housing Market and Unlocking the Property Market, both published by Wileys.
The property market researcher that other property experts go to for their housing market insights.

"It is indeed refreshing to find an expert who is willing to share his accumulation of knowledge and insights with a wider audience."
John Flaherty, Lecturer, Dept of Banking and Finance, Monash University
"I'm a great fan of John's. You can rely on John to give you the facts so you can make the best decisions."
Kevin Turner, Real Estate Talk, Brisbane
"There's nothing like this invaluable tool for property investors."
Simon Buckingham, Director, RESULTS Mentoring
John Lindeman's Wealth Creation Workshop
Melbourne 8.30 am – 12 pm Saturday 28th May 2022
Brisbane 8.30 am – 12 pm Saturday 25th June 2022  
Benefit from John's legendary record of predictive accuracy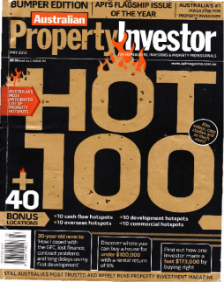 In the Australian Property Investor magazine's Hot One Hundred Issue of May 2013, John Lindeman was the first expert to publicly predict one of Sydney's biggest housing market booms.
John's predictions in that issue also revealed which of Sydney's suburbs would be the first to rise in price, heralding the boom to come.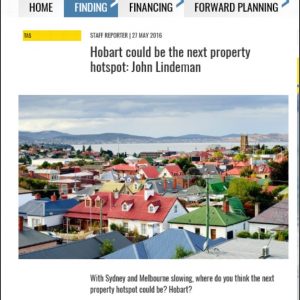 In Property Observer Issue of 27 May 2016, John correctly predicted that Hobart was the next property hotspot and would boom in 2017, just before the growth kicked in.
Hobart was the best performer of all capital city housing markets in both 2017 and 2018.
In July 2020, John predicted in Smart Property Investment, Australian Property Investor, Real Estate Business and Your Investment Property that Canberra was set to become our best performing capital city.  
Since John made that bold prediction, Canberra's housing market has recorded the highest house price growth of all Australia's capital cities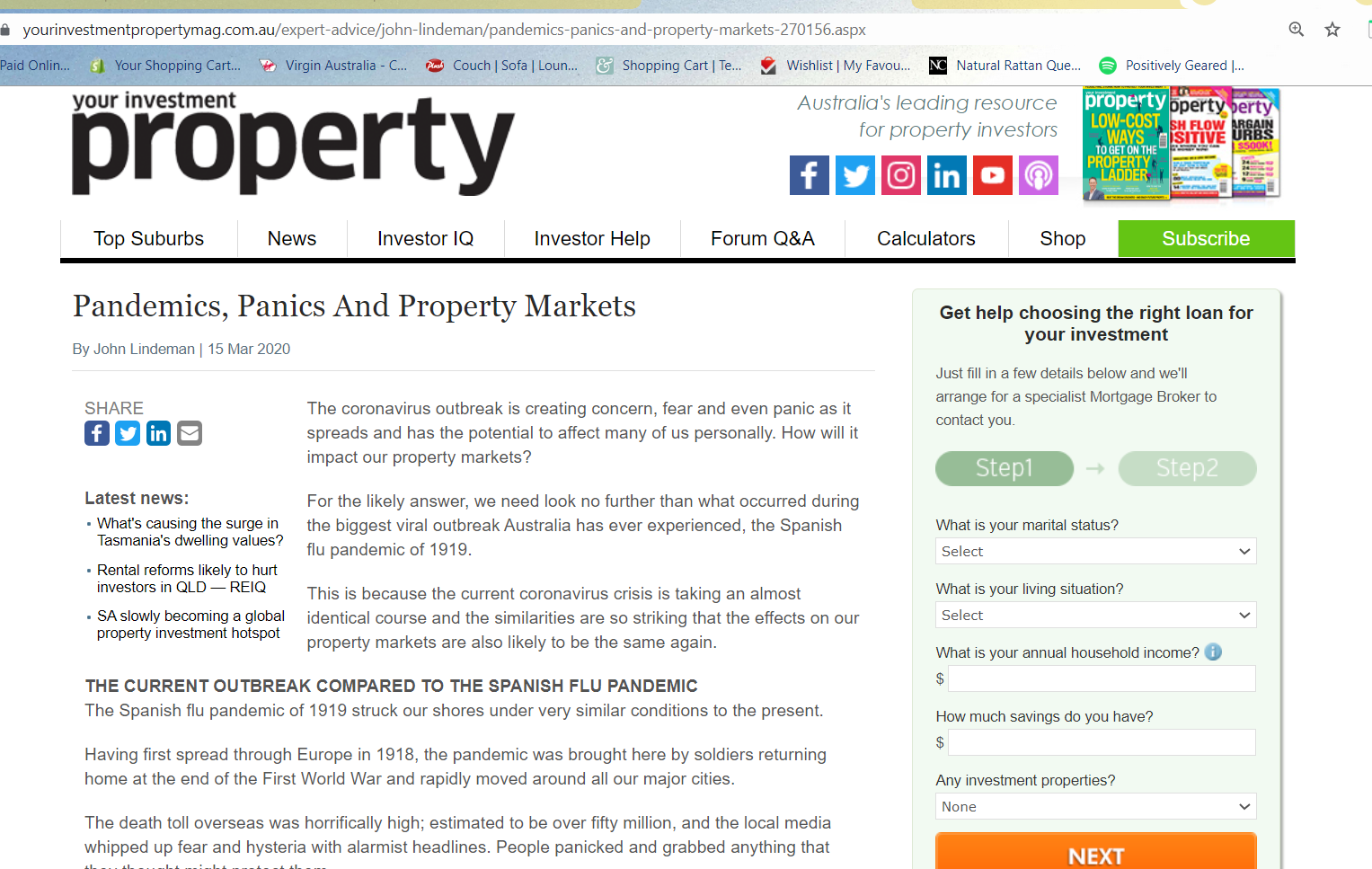 In March 2020, John correctly predicted in Your Investment Property, Michael Yardney's Property Update and other property media that our property markets would boom as a result of the COVID-19 pandemic. 
This was at the same time as the economists and other analysts were all forecasting doom and gloom.  
All of the above predictions were authored by John Lindeman and published in the sources quoted, with the results independently verified by CoreLogic published data.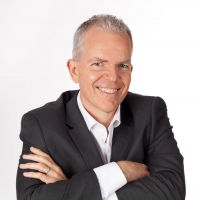 "Your data is basically dynamite. I recently sold my properties in Tas, having bought them based on your reports.  My equity grew by over 300%! This is a short note to say thanks."
Angus Pryor, Buninyong, Victoria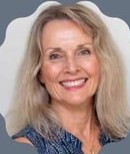 "Such a wealth of knowledge. Truly the investor's secret weapon."
Joanne Verikios, Brisbane QLD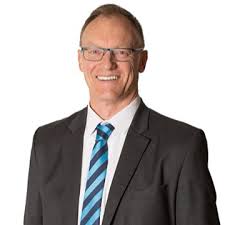 "Thanks John, for showing us where to buy, what to buy and what to pay. You have eliminated our hesitation and confusion, saved us thousands and already made us hundreds of thousands in profit.
Bryce Houston, Harcourts, Carrum Downs, VIC
"Thanks for the heads up on the Riverland. I bought a three bedder in Berri and it doubled in price in just one year.  Great research you provided mate!!"
Anthony Ell, Ell Property Consultants, North Sydney, NSW
John will personally show you how to find the next areas set to boom and select properties with
high cash flow right now and strong price growth potential for the future.
John Lindeman's Wealth Creation Workshop
Melbourne 8.30 am – 12 pm Saturday 28th May 2022
Brisbane 8.30 am – 12 pm Saturday 25th June 2022  
Registration Fee is $449 for you and just $149 for your partner