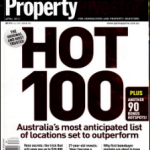 In the Australian Property Investor magazine's Hot One Hundred Issue of April 2012, I was the only expert whose predictions all rose in price over the next two years.
I also picked the hottest performer of all the experts – Highgate units, where prices rose by nearly 50% in a no-growth market.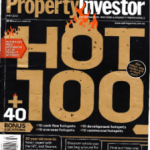 In the Australian Property Investor magazine's Hot One Hundred Issue of May 2013, I was the first expert to publicly predict Sydney's imminent housing market boom.
My predictions also revealed which of Sydney's suburbs would be the first to rise in price, heralding the boom to come.
My published articles have correctly predicted booms for Hay and Berri where prices doubled in a year or less and Byron Bay, Weipa and Highgate, where prices doubled in just a few years.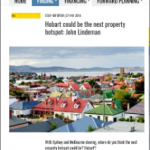 In Property Observer Issue of 27 May 2016, I correctly predicted that Hobart was the next property hotspot and would boom in 2017, just before the growth kicked in.
Hobart was the best performer of all capital city housing markets in both 2017 and 2018.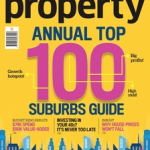 In Your Investment Property's Annual Top 100 suburbs guide Issue of January 2018, I picked the top performer, which is Karuah.
Karuah is not only the top performer of the Top 100, but has been one the best performers in the whole of Australia, with the median house price increasing by nearly 50% in less than one year.
All of the above predictions were authored by John Lindeman and published in the sources quoted, with the results independently verified by CoreLogic published data.